Feel free to browse our website, learn more about granite, check out the

colors options

and the VISUALIZER to envision your new project.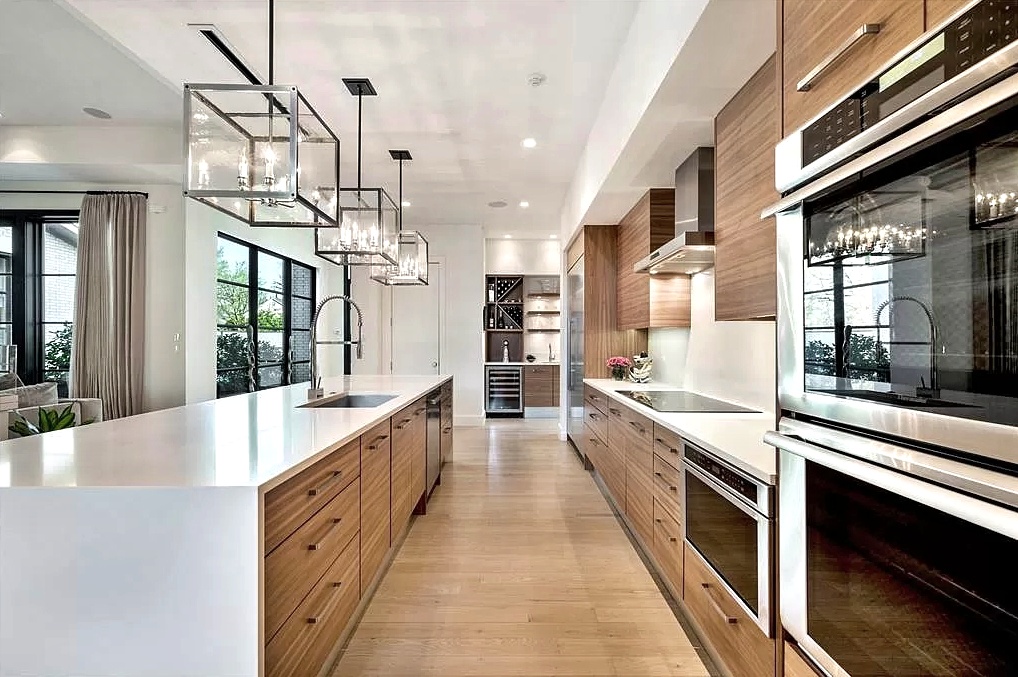 Get It While It Lasts!
When it comes to designing kitchens and bathrooms, the decision on what kind and style of countertop to choose is one of the most important ones. A beautiful countertop can enhance the look of any kitchen: and old kitchen that you want to update or a brand new one.
While KW Granite Countertops specializes in all countertops, we also offer a variety of other natural stone countertops and tiles in a range of prices. We provide excellent customer service and typically install countertops in as little as 7-10 days! You will not find that kind of service anywhere else.